There are currently no lost pets in Teller County.

Contacts
Only Natural Pet
2100 28th St # 1C
Boulder, Colorado
80301
15% Off Online Ordering!
Save 15% every time you order online

Only Natural Pet
Regular Price $0

Description
DocuPet Members save 15% on every online order from OnlyNaturalPet.com! When you purchase or renew your membership we'll send you an exclusive DocuPet Member Coupon Code that you can use at check out every time you order. Only Natural Pet is an holistic natural pet store, committed to selecting, developing, selling and supporting natural pet products that meet strict standards for health and safety.
Restrictions
Coupons cannot be stacked. Shipping costs apply. Not applicable to autoship orders at this time. Coupon code will be emailed to members upon purchase of annual pet licenses.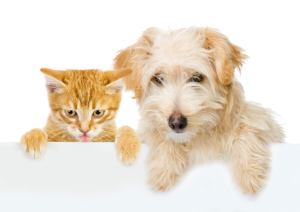 Are you a Pet Owner?
License your pet(s) with Teller County and get:
Tags that help all pets by supporting local animal welfare initiatives
Access to an online pet account
Free Lost Pet Program