There are currently no lost pets in Teller County.
Found a Tag
If you have found a pet please enter its tag ID below to lookup the pet's public information. If you can't find the pet's profile please contact DocuPet at 1-877-239-6072 so we can help get this pet home quickly!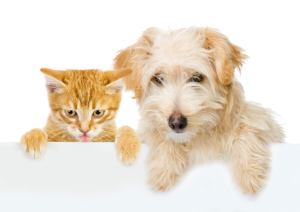 Are you a Pet Owner?
License your pet(s) with Teller County and get:
Tags that help all pets by supporting local animal welfare initiatives
Access to an online pet account
Free Lost Pet Program